If you like classic
Star Trek
, as I do, you'll want to check out two wonderful looks at the past and the future of the original series.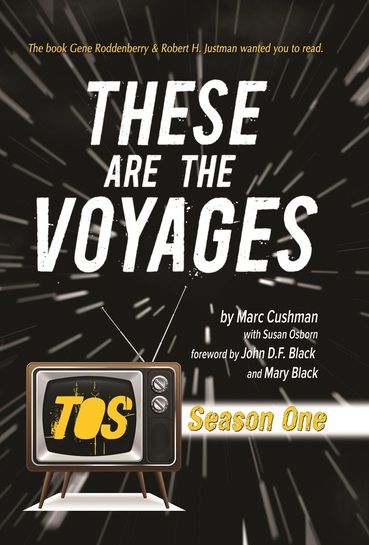 The past of Trek is represented by Marc Cushman's book
These Are the Voyages, TOS Season One.
It is an amazingly detailed look at the creation of the first season of
Star Trek
. It richly covers Gene Roddenberry's story, the creation of the series and gives an in-depth view of how each episode was crafted. Cushman was given full access to the memos and files from the show's creators so there is plenty of material and rare photos that show off everything from an episode-by-episode look at the various script drafts to how the show really did in the ratings (spoiler: the ratings were better than most people were told).
Season Two is due to be published early next year and I can't wait to read it.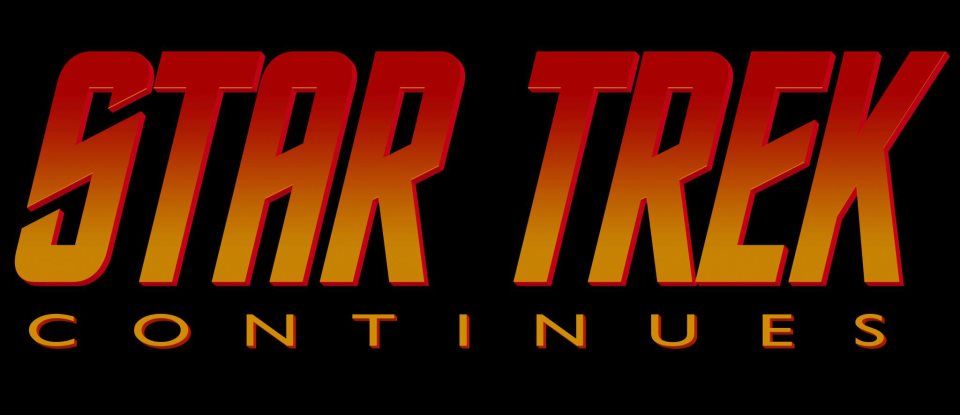 If you want to explore the future of classic
Trek
, there's nothing better than
Star Trek Continues
. It is a new web series that takes off where TOS Season 3 ended. I was skeptical at first, but their initial episode,
Pilgrim of Eternity
was great. It very much had the look and feel of
Trek
. They've assembled a great cast, employ high production values with great lighting and effects, and have lovingly recreated the sets of the show (Check out the pics below lifted from their
Facebook
). It clearly is a labor of love. If you haven't watched it, what are you waiting for?
Star Trek Continues has a Kickstarter going on right now.
They are trying to raise $100,000 to support the creation of more episodes. As of this moment they've got over 40% of their goal with over 700 supporters. My wife and I are supporting the campaign and urge you to do the same. We very much look forward to seeing more episodes and your support will help to make a difference.
Check it out and consider making a donation. Even small donations add up and get them closer to their goal. Besides, we want to collect our perks and we can't do that unless they hit their goal.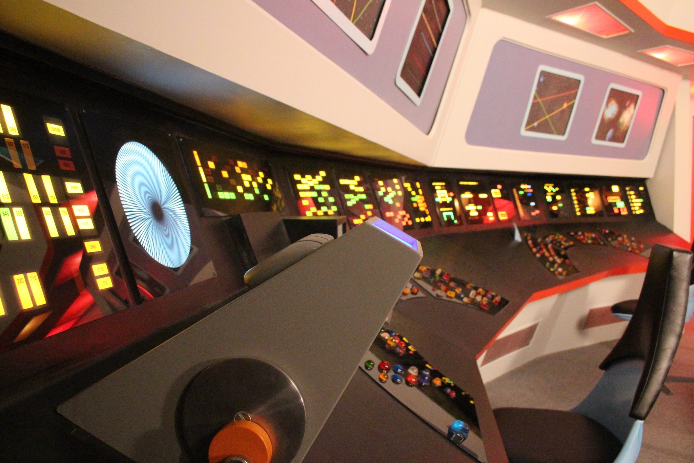 Spock's Science Station on the Bridge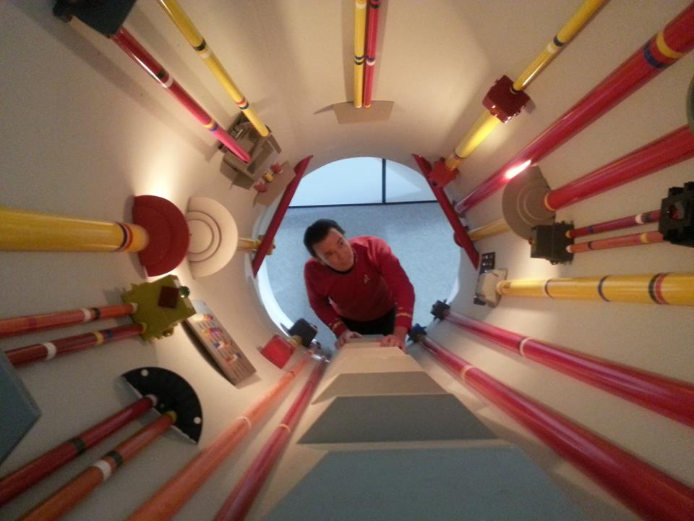 Scotty, played by Chris Doohan, in the Jefferies Tube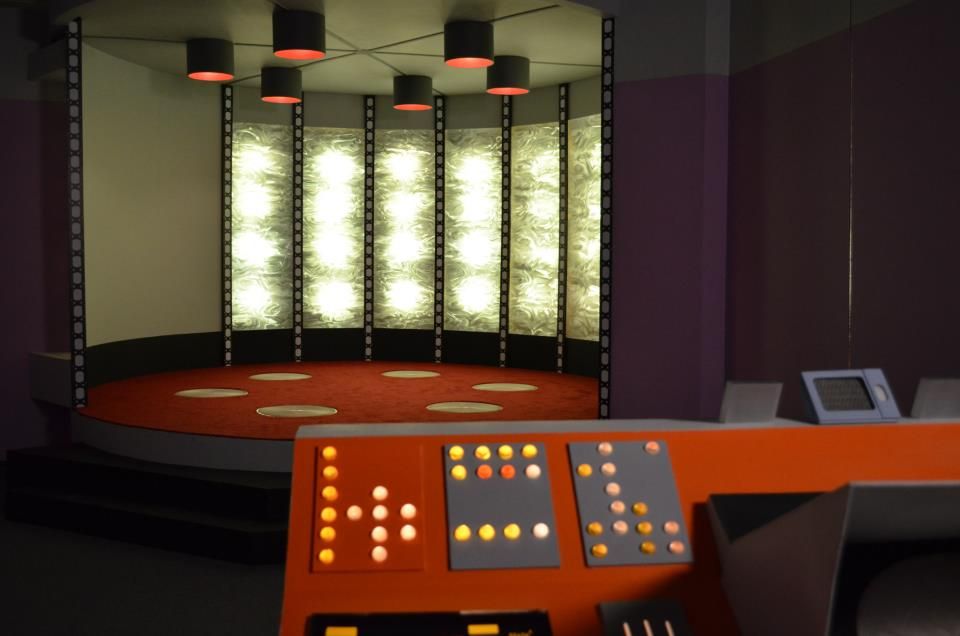 Transporter Room