NASA's Earth Observatory today posted
this image
of city lights from Richmond, VA to New York, NY.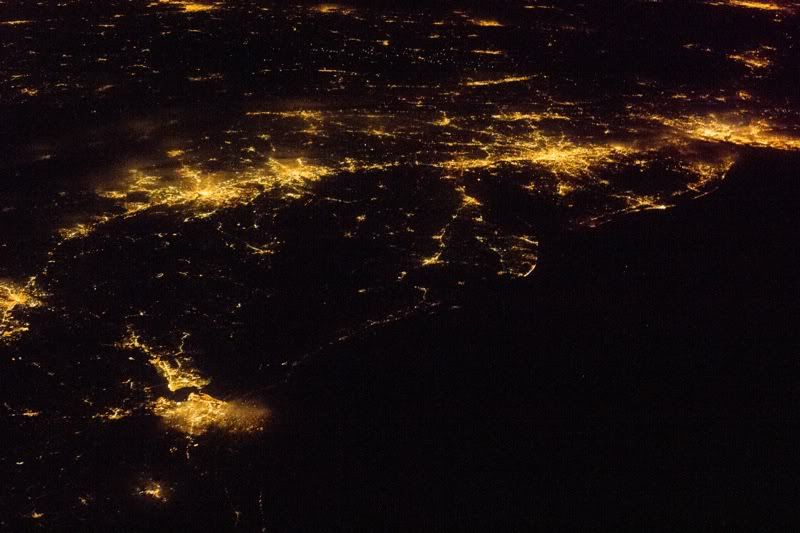 It clearly shows off how these cities have merged together, but it also shows off how much light is shining upward and not down where the people who might need some light happen to be.
I posted
this video
on my
Palomar Skies blog
, but since I am passionate about curbing light pollution, I thought I would post it here too. It is a short demonstration that shows off why it is important to shield outdoor lights.
The great thing about shielding outdoor lighting as shown in the video is that more light is directed where it is actually needed. Instead of causing glare or shining upward into the sky the light source does not need to be as bright. This means that a lower wattage lighting fixture can be used which will save money.