Welcome to International Dark Sky Week!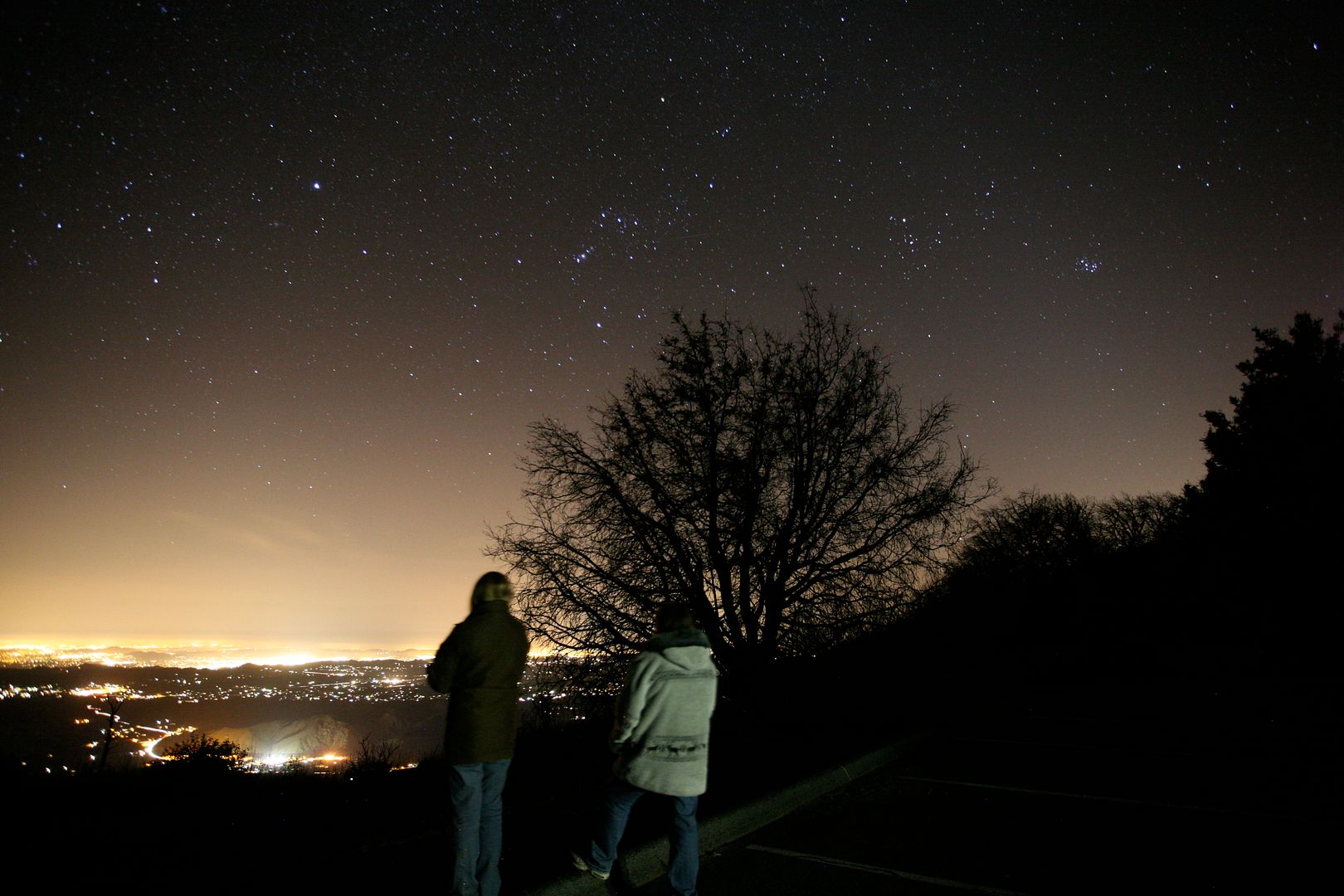 Everyone who cares about astronomy should be concerned about the problem of light pollution, but there are lots of reasons to want to take action on light pollution beyond just the loss of the night sky. Light pollution is caused by excessive use of light at night which in turn is a waste of energy that negatively impacts ecosystems, decreases visibility and even has impacts on our own health.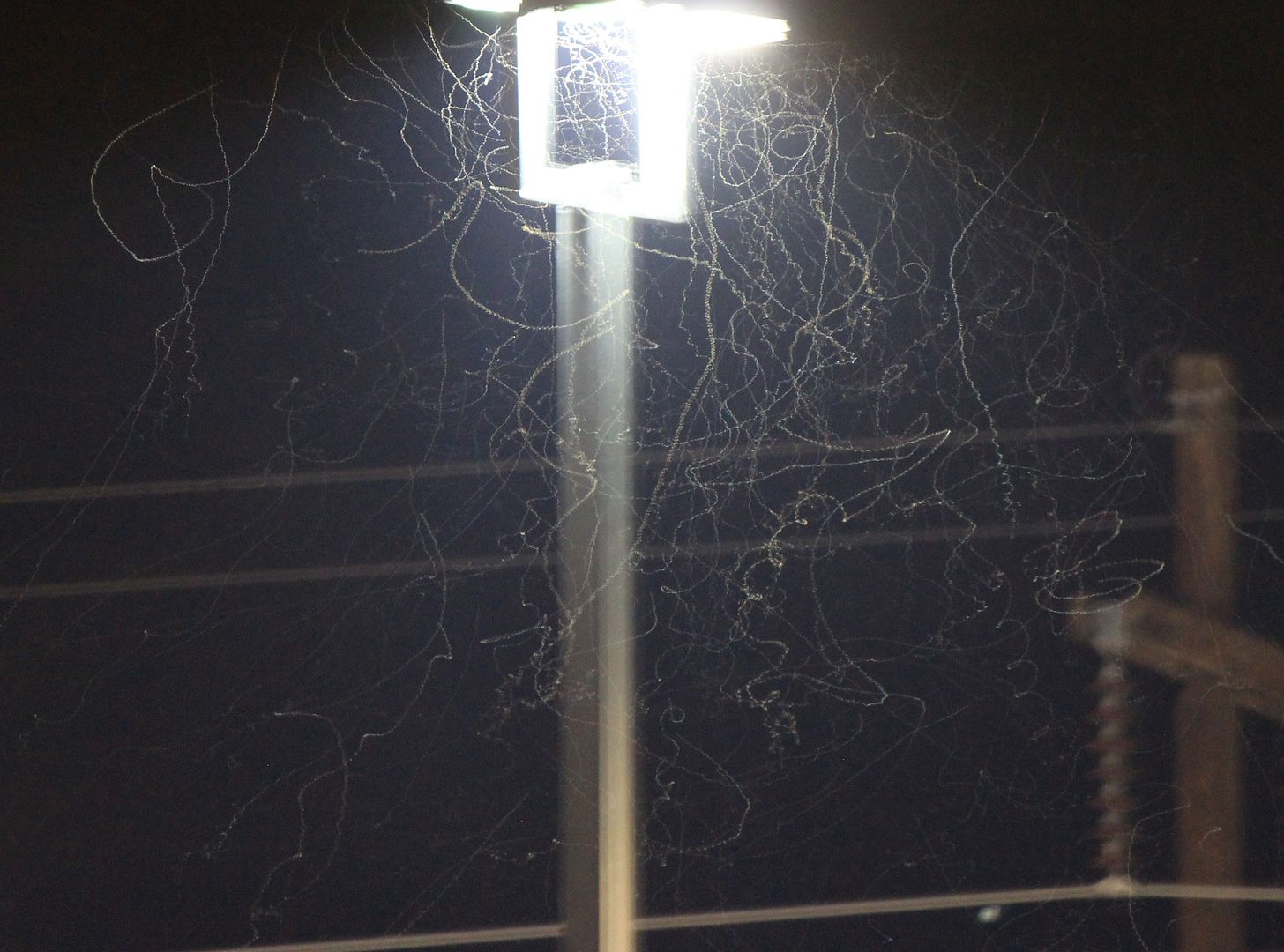 Insects attracted to light at night
To learn more about the problems of light pollution, how to measure it, and what you can do about it all head on over to the
International Dark-Sky Association
's web pages for
International Dark Sky Week
.
You might also want to check out the
blog post I wrote about International Dark Sky Week for Astronomers Without Borders
.