Clouds and rain from the remnants of Hurricane Simon obscured the lunar eclipse for Arizona, but before the rain came in we had a couple of nice sunrises earlier this week.
Here's the scene from Monday morning: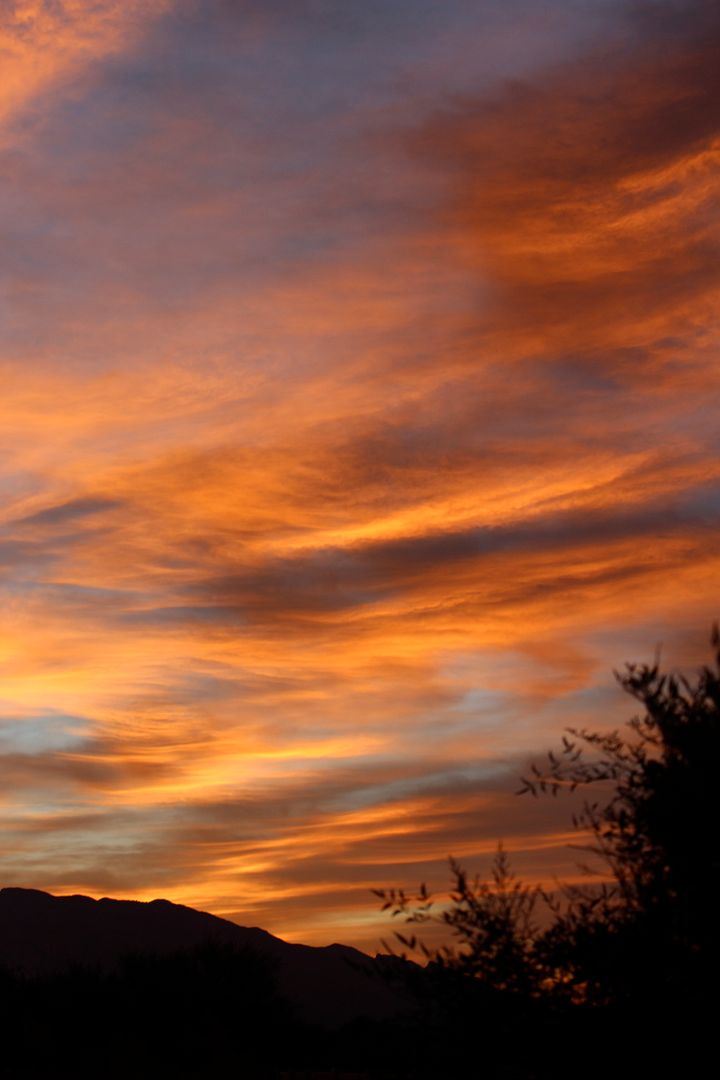 Tuesday morning wasn't half bad either: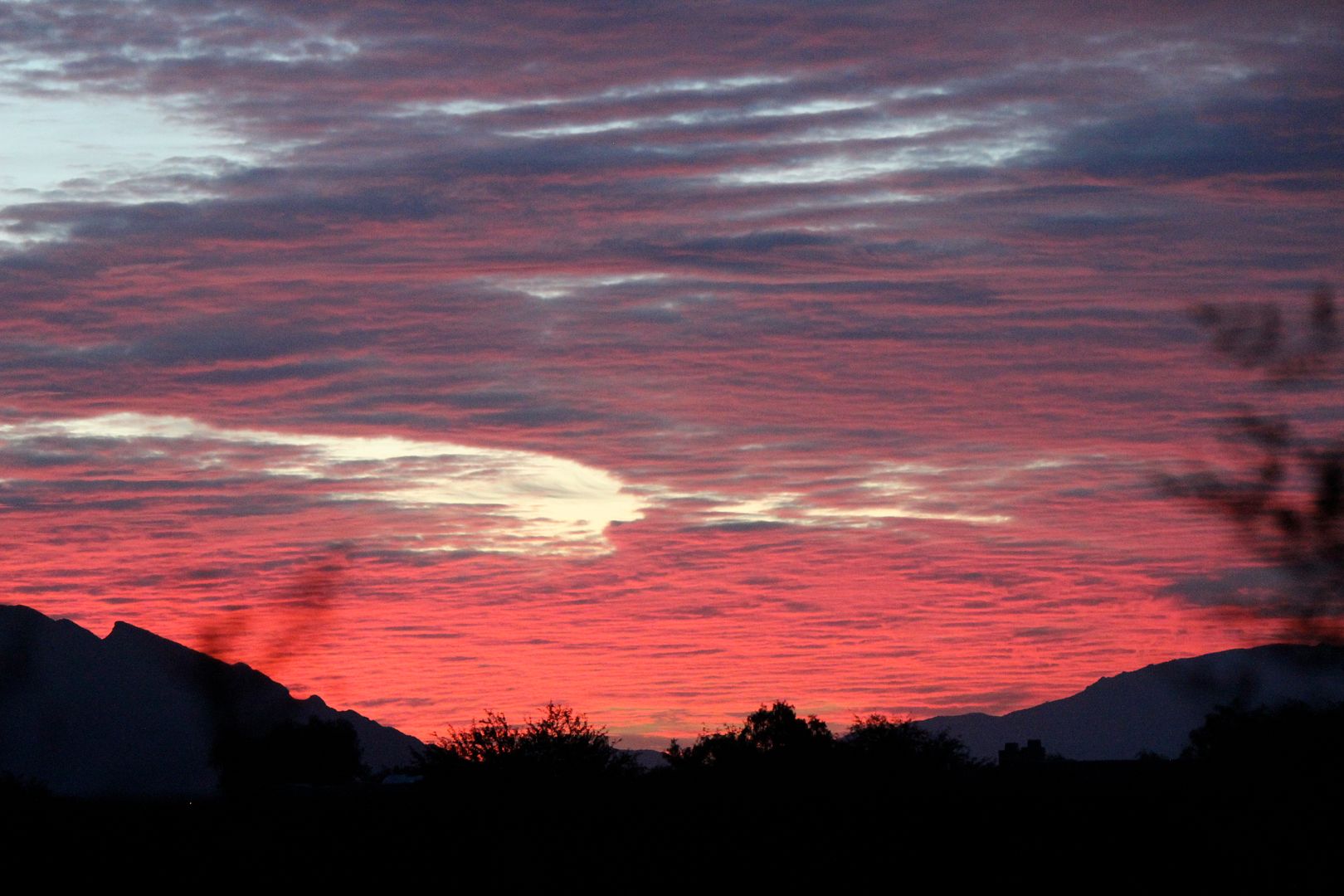 I'm 0-2 for lunar eclipses this year (I was stuck in New Orleans for the one last spring where it war raining cats & dogs). There's another one in April 2015, hopefully that one will work out.