Here's an admittedly overexposed shot I captured last night of the Christmas Eve Moon as it was rising out of the trees.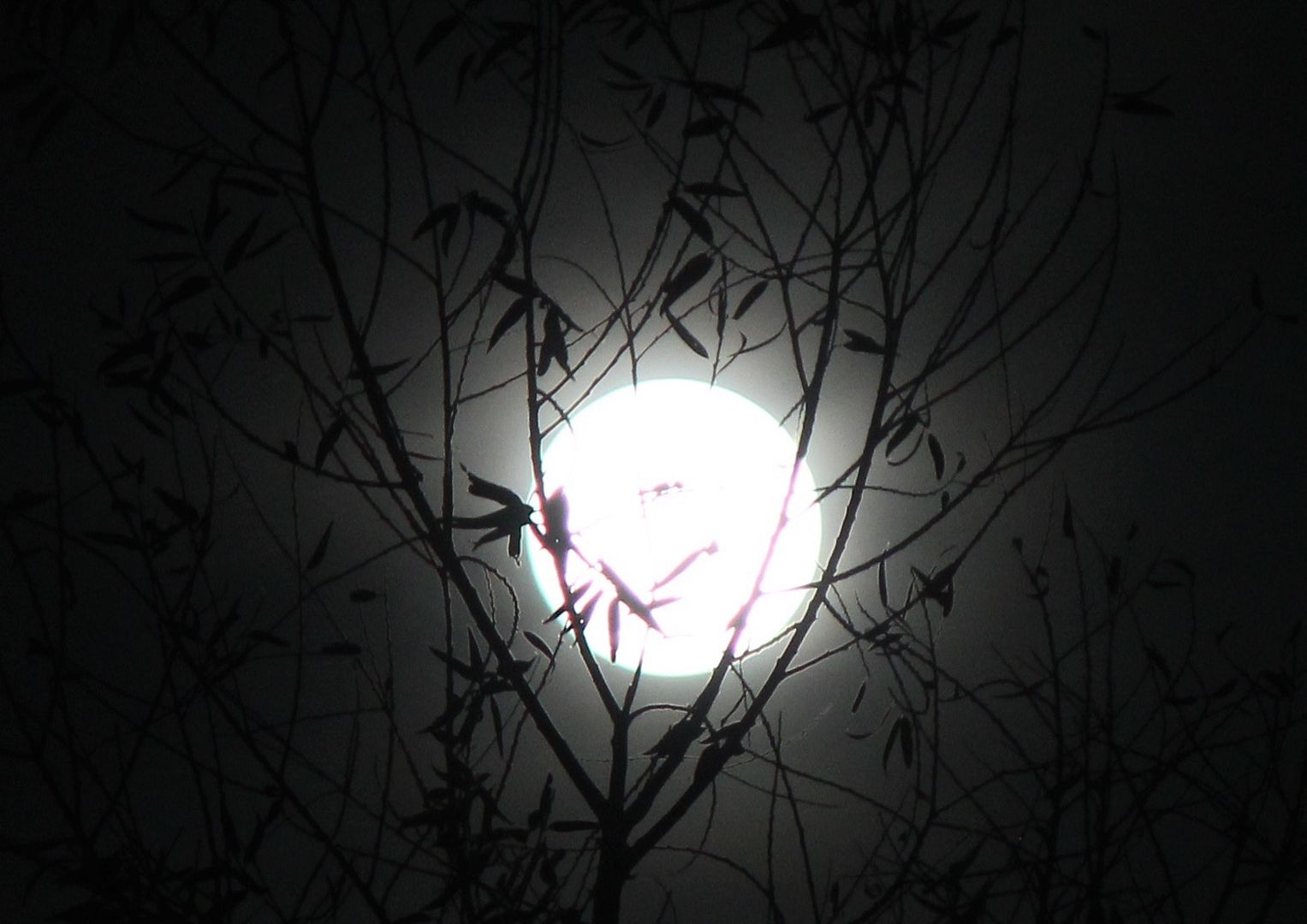 There's been a lot of chatter on the Internet about how special it is to have a full moon at Christmas. Well, maybe so, but the Moon is full every 29.5 days, so its gonna fall on holidays from time to time.
If you are looking to find out what the Moon will be doing in the coming year, look no further than Fred Espenak's
Moon in 2016 blog post
at it has got everything you might want to know.
Happy Holidays!