Miri
should be a good episode, but it isn't. Not by a long shot.
The Enterprise follows an "Earth-style" distress signal that leads them to a planet that is an exact duplicate of Earth, except this Earth has no clouds.
Kirk, Spock, McCoy, Rand and 2 Red Shirts beam down and learn the planet's terrible secret--it is populated by really annoying children.
The kids eventually steal the communicators and even Yeoman Rand. Without the communicators, there is no way to contact the ship and access its computers. McCoy thinks he may have found the cure, something based on the
Nitrogen Cycle
(Really?!). Without being able to use the communicators to check the results, Spock warns that the cure could be "a beaker full of death."
Silly Vulcan, doesn't he know the difference between beaker and an Erlenmeyer flask?
Thankfully, Miri also contracts the disease. This way Kirk can use her to get to the elusive kids to rescue Janice and the communicators. Unfortunately the scenes with the kids are really painful to watch.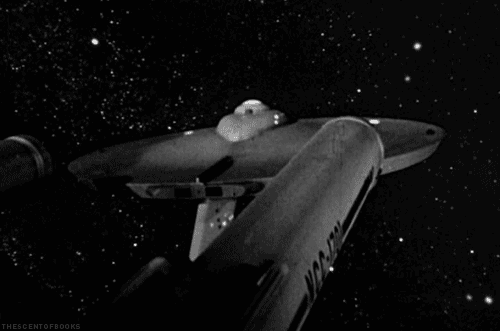 Best part of the episode? When they fly away from this story.
Ways this episode could have been improved: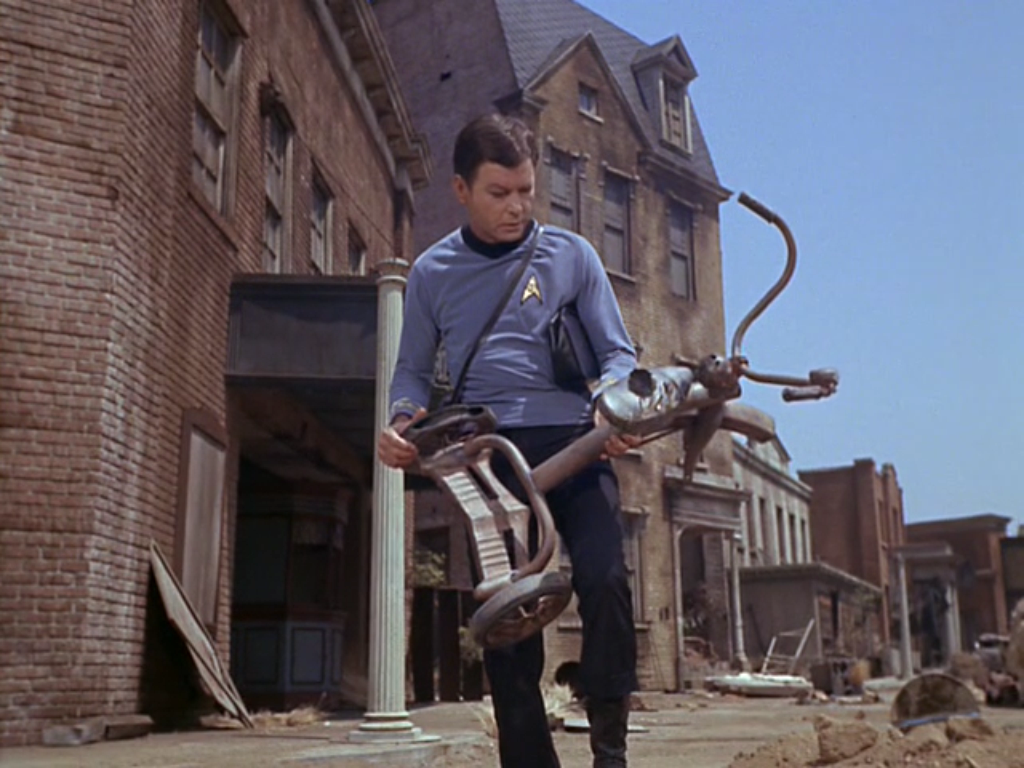 Have McCoy playing with an electric guitar, instead of a trike. (Seriously, will someone Photoshop this?)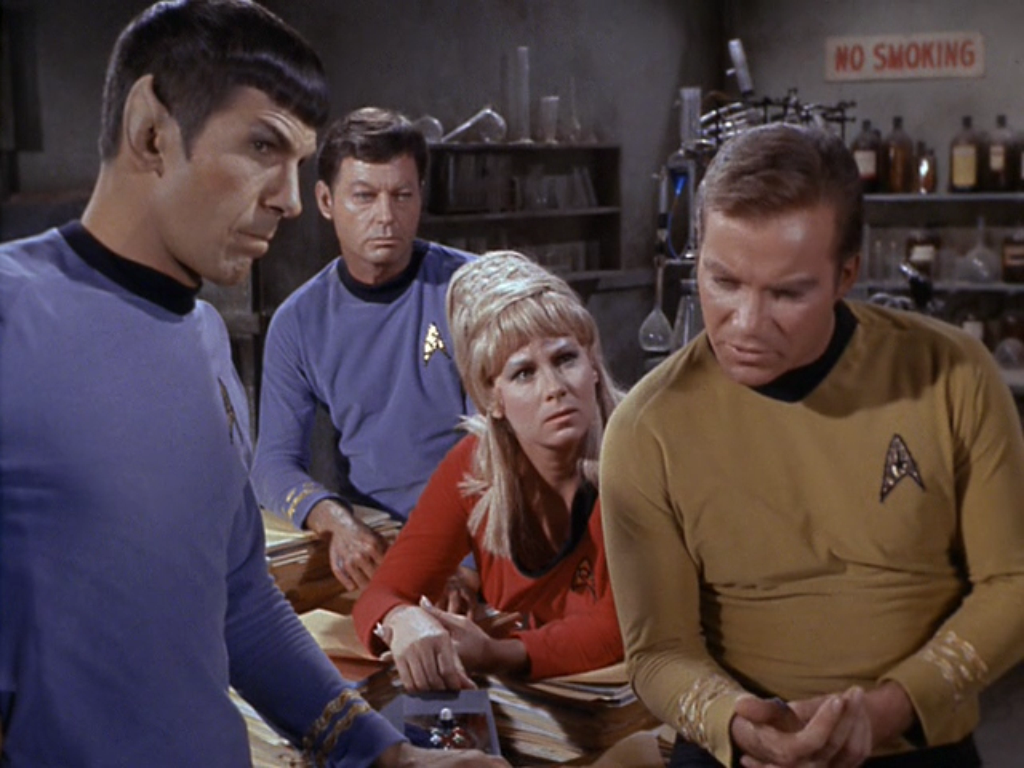 Re purpose the episode as an anti-tobacco PSA or after-school special.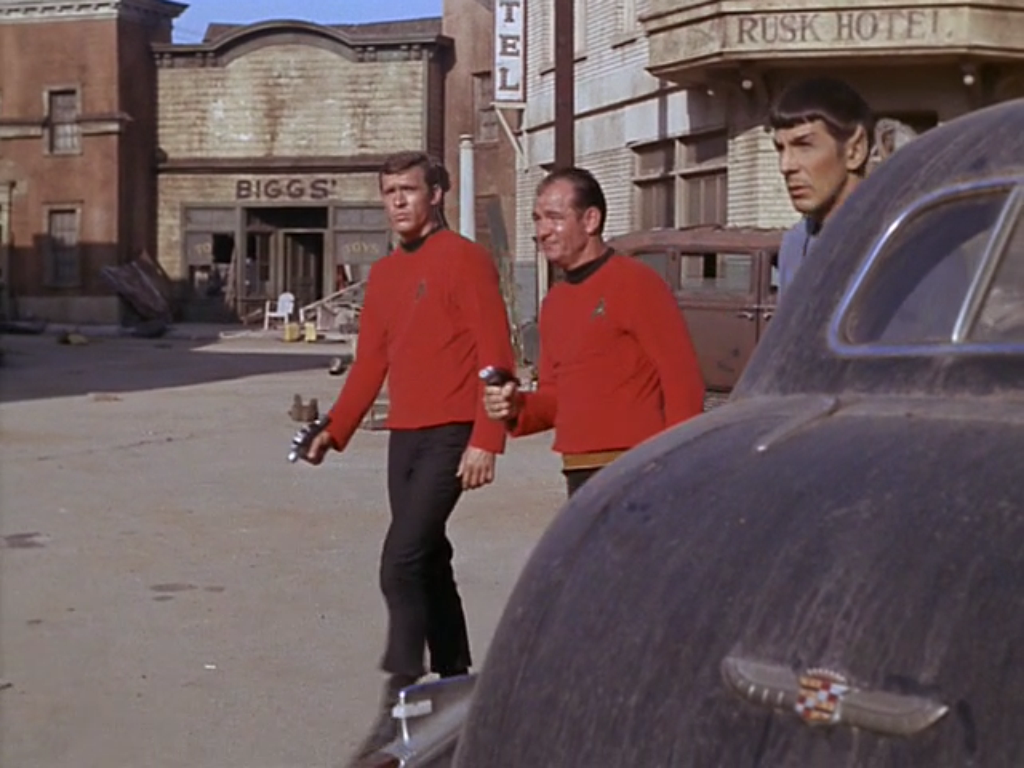 Star Wars crossover with Biggs, Luke's best friend from A New Hope. Oh, wait. It's already been done.
I would include the link so that you could watch this episode online, but trust me, you really don't want to. If you really want to watch something,
Five Year Mission
's song for the episode is much better than the episode itself:
Next up, is
Conscience of the King
.