There are two new books that should be on your summer reading list.
Paul Bogard
's new book,
The End of Night - Searching for Natural Darkness in an Age of Artificial Light
, explores light pollution and its impact on humans and the natural world. The book isn't out until July 9th, but Paul is a great writer and this is an important topic. So, while I haven't read it yet (I will quite soon), I still recommend it without hesitation. Since I haven't read it, you can read a review of it
here
.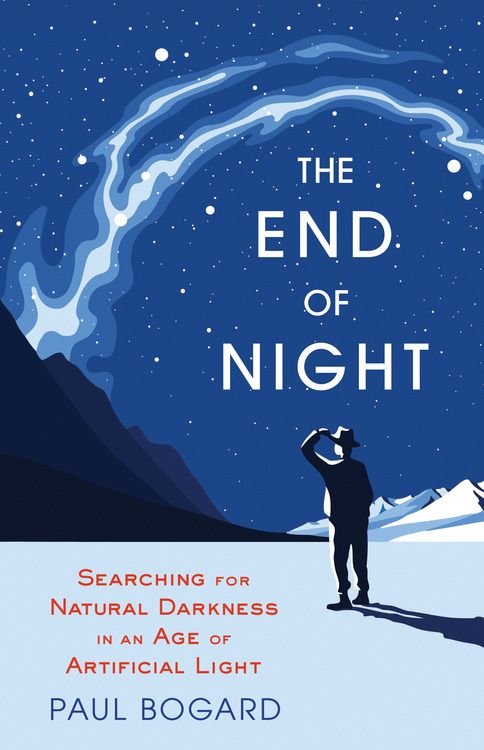 The other new book is
Astronomy 101: From the Sun and Moon to Wormholes and Warp Drive, Key Theories, Discoveries, and Facts about the Universe
by
Carolyn Collins Petersen
. I have worked with Carolyn on several projects - most recently on
Losing the Dark
a short film/planetarium show about light pollution.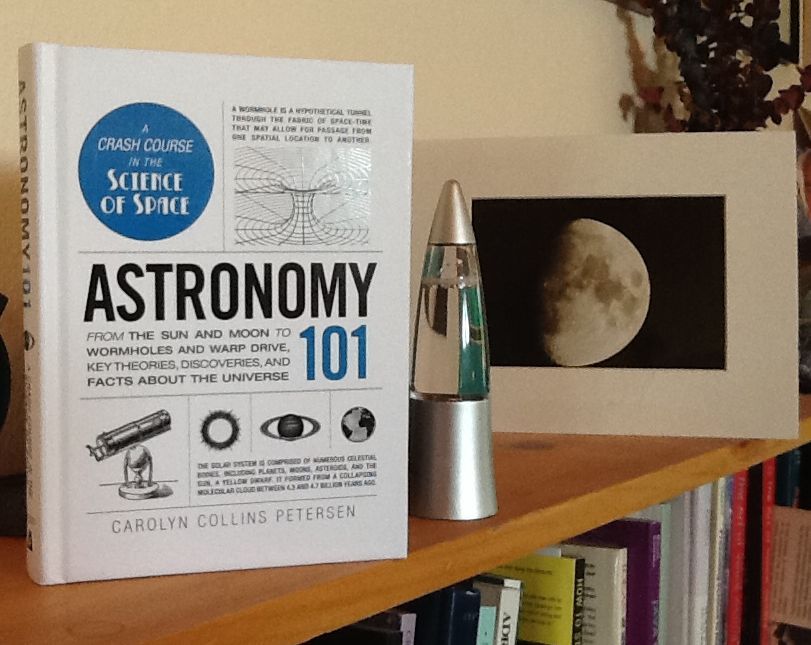 Carolyn is a great writer and you'll be hard pressed to find a more comprehensive and engaging overview of modern astronomy.
If you are looking for some great vacation reads that will take you into the night and out into the universe, you can't go wrong with
The End of Night
and
Astronomy 101
.