I took some fun
shots of lightning
Friday night, but that's not been the only thing in the sky to catch my attention lately. I've been photographing the cloud shadows, the Milky Way and for the last several mornings the waning gibbous moon.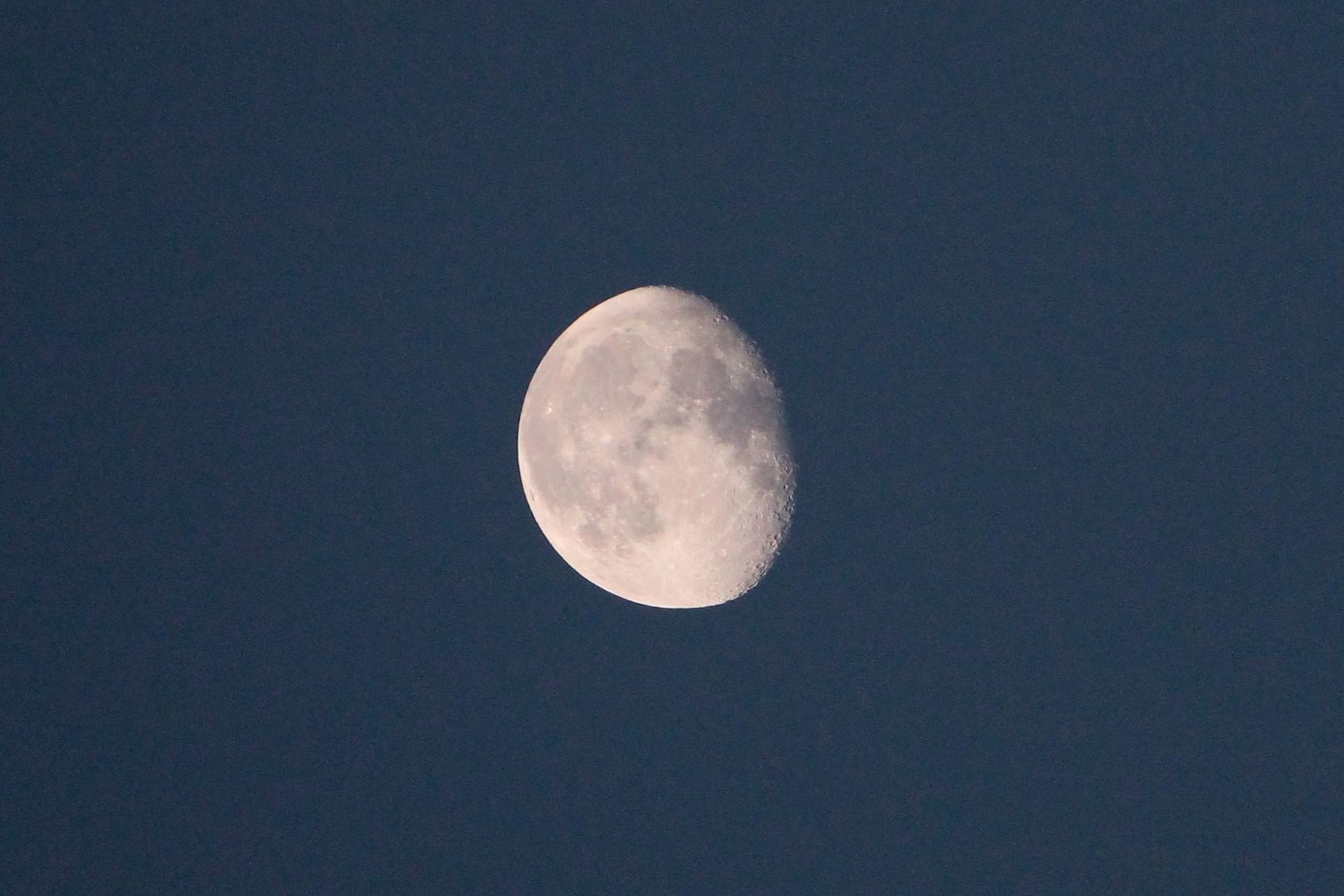 Friday September 12
Saturday September 13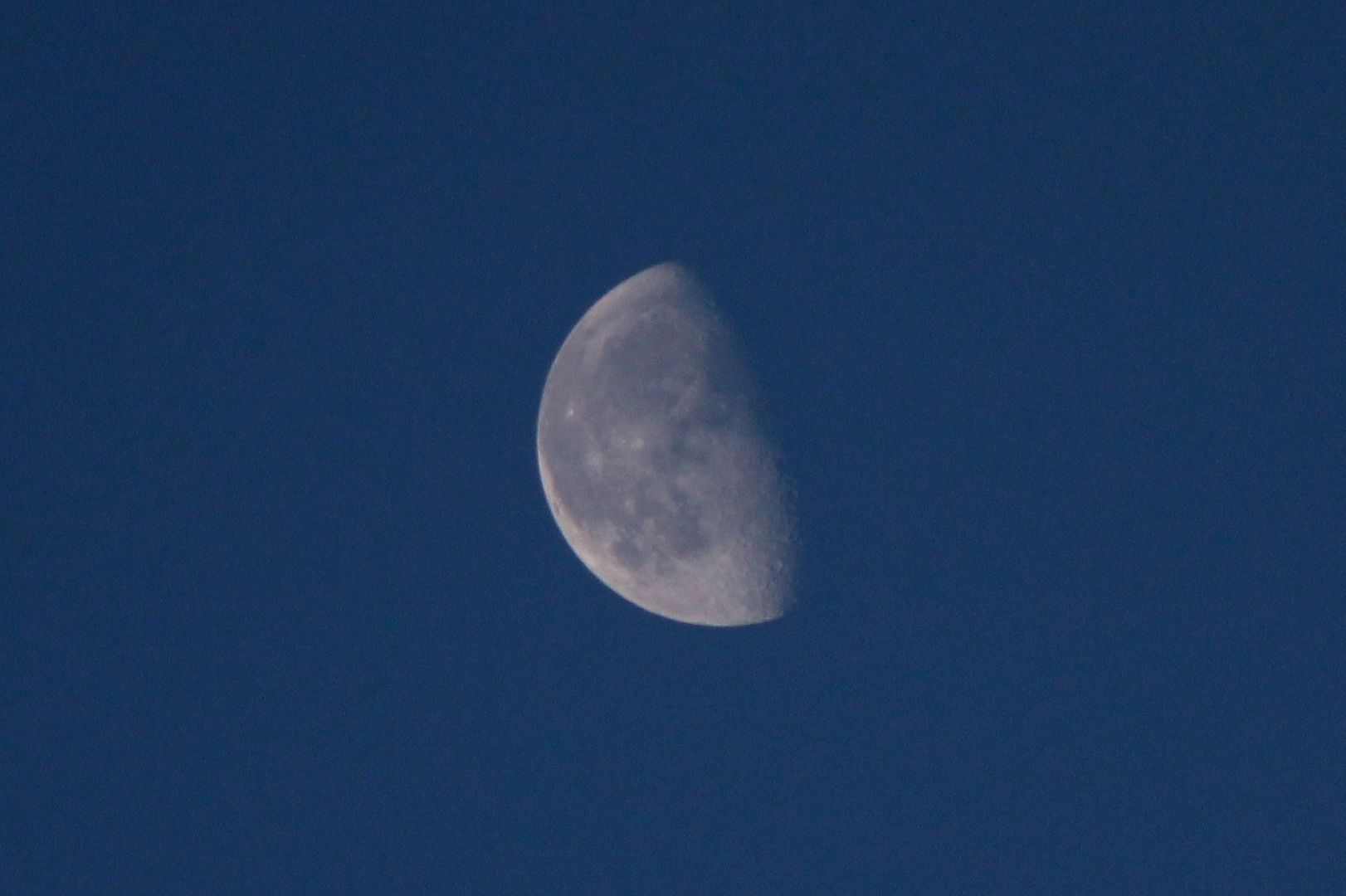 Sunday September 14
Saturday's sunset was remarkable not for its vivid colors. Instead there was a big thunderstorm near the western horizon. The resulting cloud shadows were cast clear across the sky. Check it out: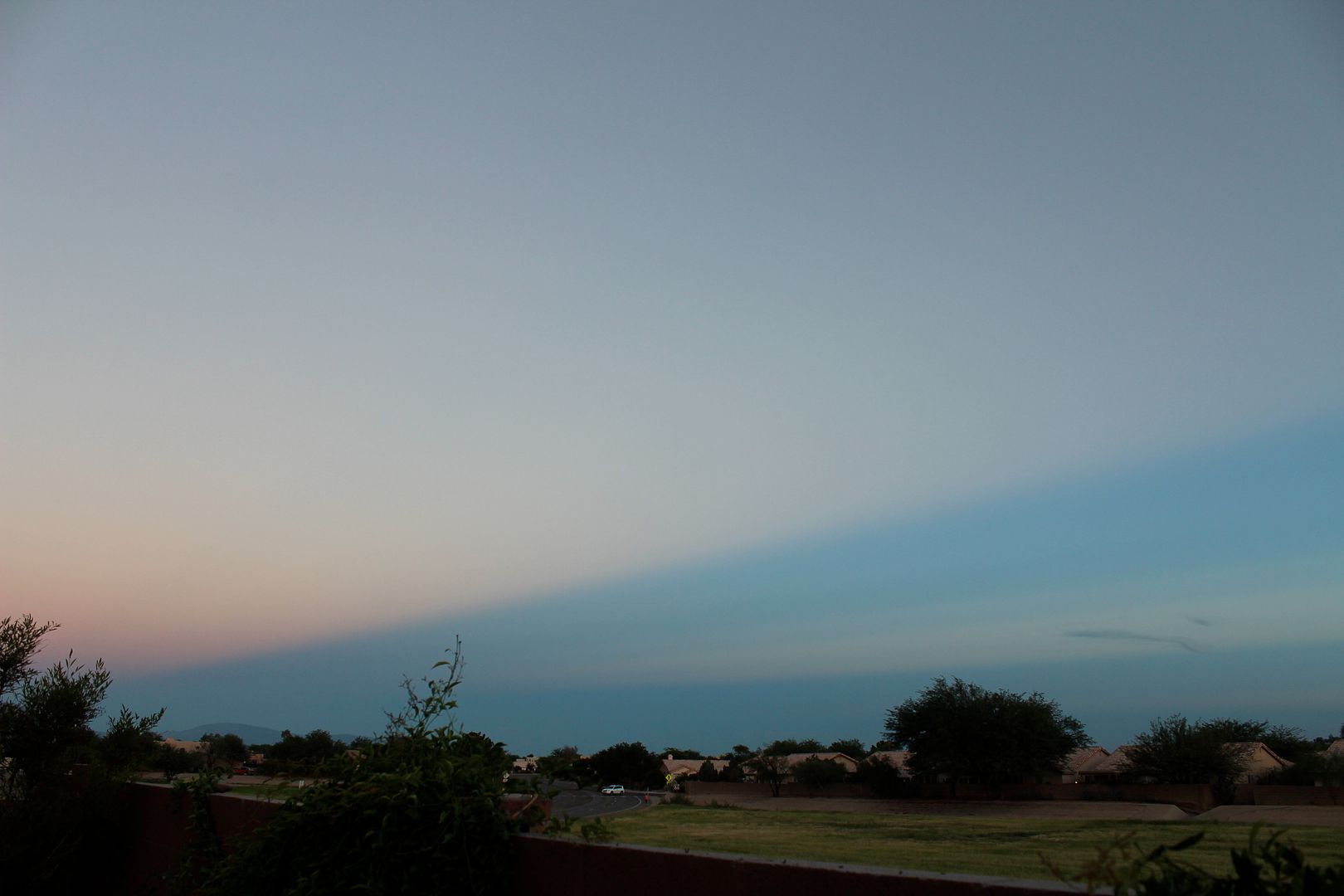 That's the view looking east with the darker cloud shadows in the twilight sky.
There's an increasing chance of stormy weather for the next few days, but now that the moon is out of the evening sky, and with the skies clear the Milky Way shines nicely.
Not as nice as it was in Hawai'i
though. From my vantage point NW of Tucson it is nicely placed in the early evening with the constellation of Sagittarius well away from the light pollution of the city.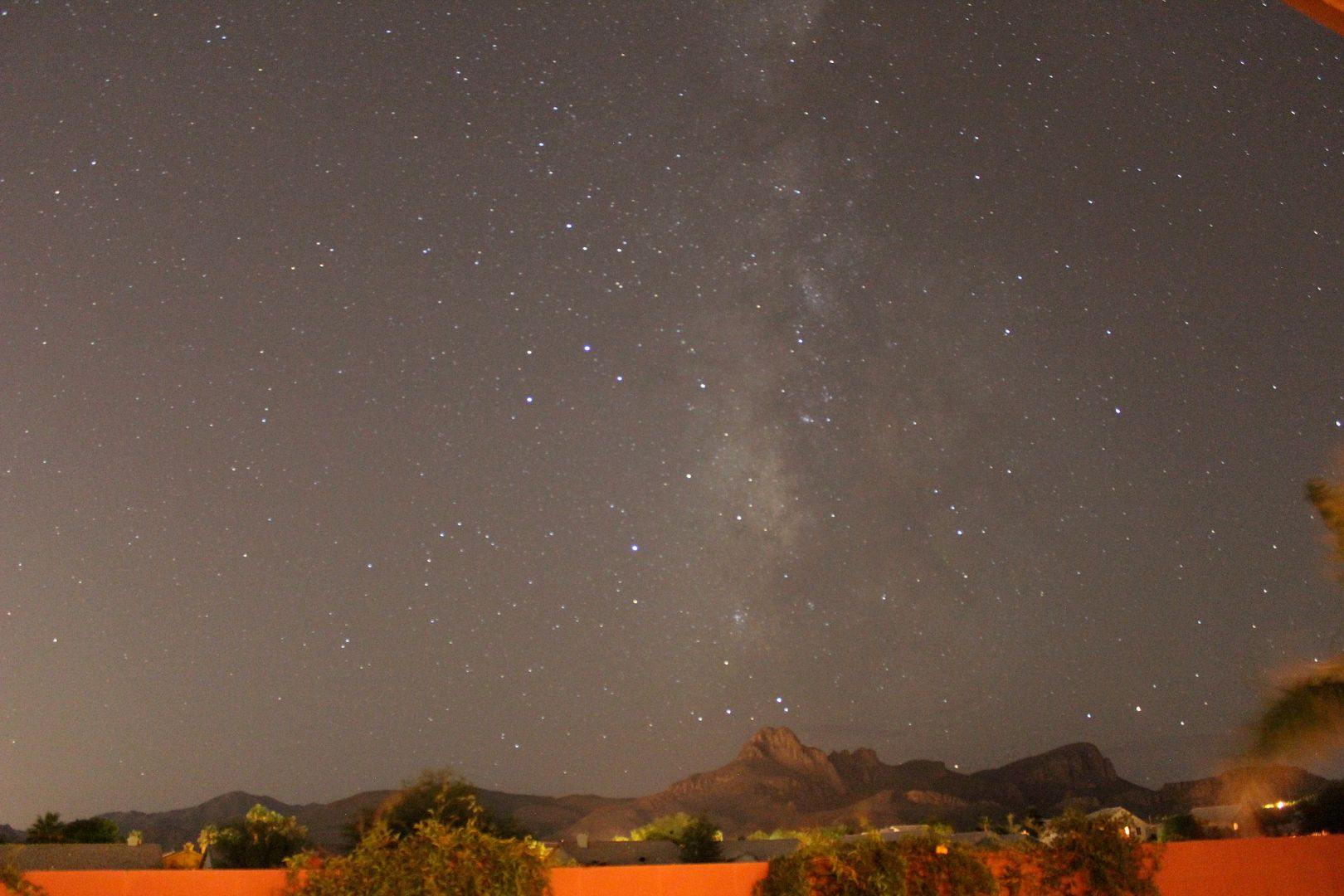 The focus is a bit soft on this one, but here's the view I have from my back yard and the Milky Way extending up over Sombrero Peak. Not too bad.